Welcome to Ric Seaberg's Useful Information! 
I have been trodding this mighty orb for many years now and much of my journey is included in some way on these pages. Thanks for stopping by!
 Ric's compilation cd, "Vehicular Tuneage" is now available! Featuring 2 versions of Ric's hit song  
"We Talk About Cars"!!
Click on Music Link above to find all Ric's CDs, listen to all songs and see Lyrics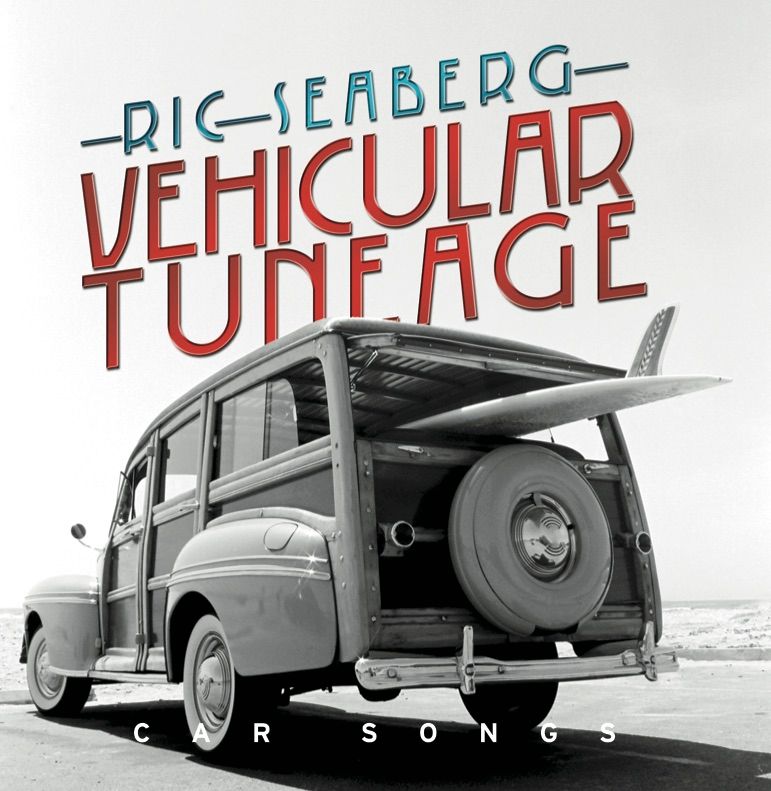 Enter Ric Seaberg's World here by clicking on the menu links!
  Ric's blog entries (at Memoirs), Ric Seaberg music, and other stuff awaits! Thanks for joining us!