I met my buddy Tim Ellis in 2000, when I began recording again, and was seeking a great rock guitarist to play on my songs. I had seen an article in the local paper about Tim and his talents, so I called him up. Tim played almost all the guitar parts on all of my songs featured on this site, and on my CDs. We recorded over 200 of my songs together. 
Unfortunately, Tim slipped this mortal coil in 2016. Besides being a fantastic guitarist, Tim was a kind, generous, funny, happy guy. I miss him terribly.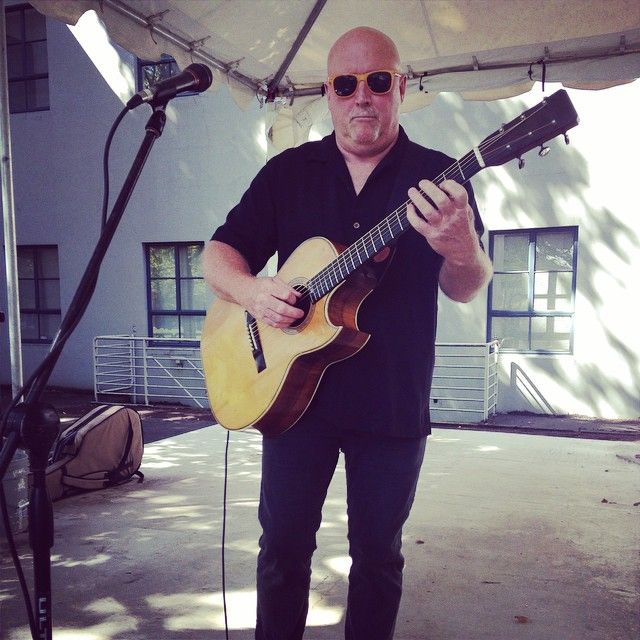 Visit Ric's Almost Famous Blog!!
Relentless Ric Seaberg Propaganda!!