WELCOME!!
A New Compilation cd, "Vehicular Tuneage" Has arrived!!! Featuring 2 versions of Ric's hit song  "We Talk About Cars"!!
Click on Music Link above to find all Ric's CDs, listen to all songs and see Lyrics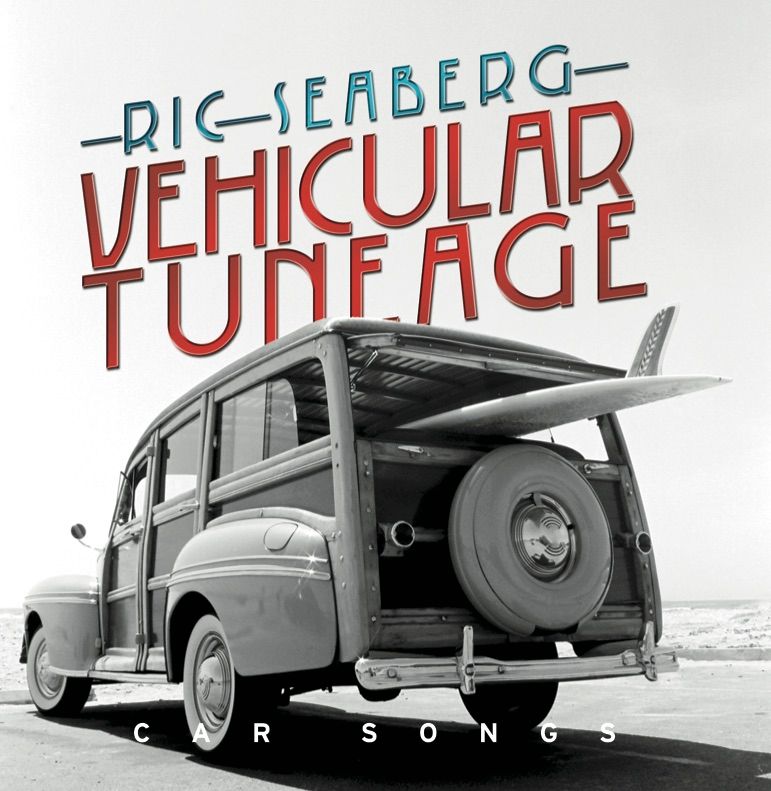 Enter Ric Seaberg's World here by clicking on the menu links!
Photos, Ric's blog entries (at Memoirs), and  Ric Seaberg music await! Thanks for joining us!